Barbara Ivec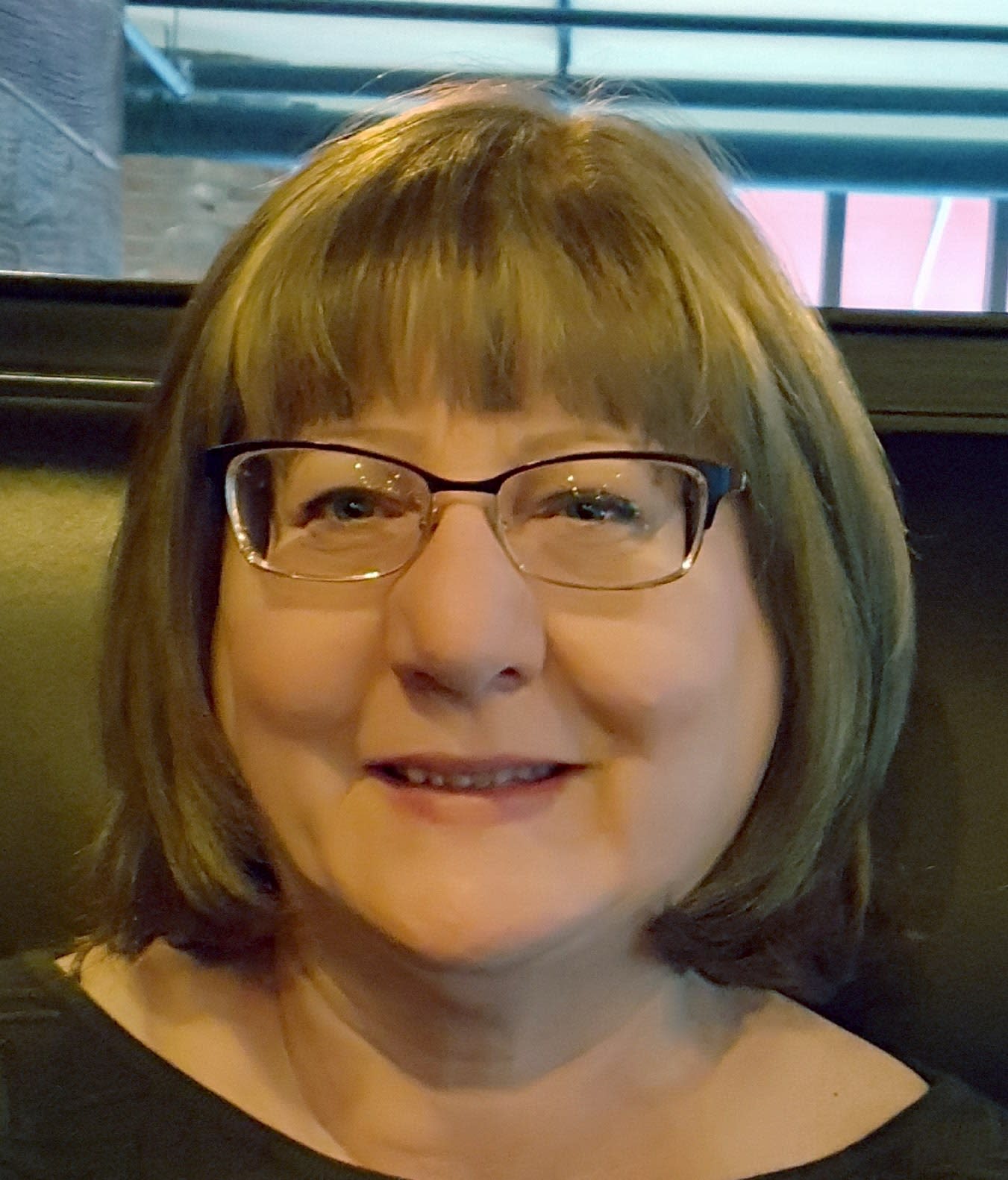 216-702-1953
b_ivec@yahoo.com
I make a commitment to working with people to help them meet goals. My abilities focus on respect, community, time management, reliability, and listening skills." 216-702-1953
Pam Clark-Hooks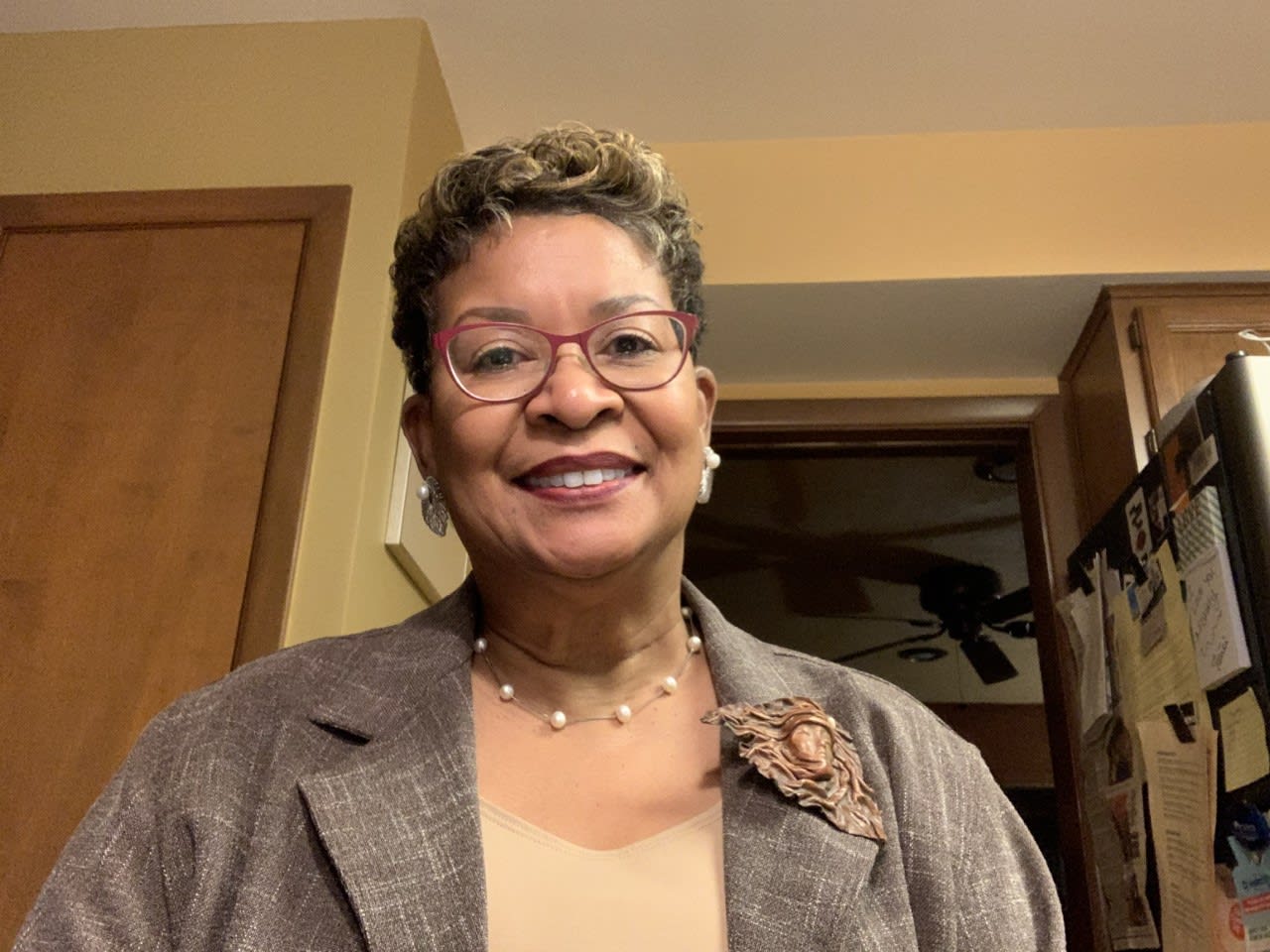 216-310-7772
p.clark-hooks@sbcglobal.net
"As an Ohio native and a seasoned real estate professional, I recognize and value the trust my clients place in me, and strive to exceed their expectations. Licensed since 1984, I take pride in working with both Buyers and Sellers."
216-310-7772
Al Hollowell
216-509-9649
ahollowell2935@gmail.com
"Albert Hollowell is one Ohio's most trusted and top selling real estate agents, counting amongst his clients numerous distinguished business and community leaders. Having been in the real estate business for over 30 years, Al has been a sales agent with Laronge -Wagner Realty since 2000. Al works with individuals interested in purchasing a property – with a particular focus on the Greater Cleveland Area neighborhoods, and all surrounding suburbs.
Al is ranked among the best real estate agents in Ohio and is known as a high-touch realtor known for his extensive market knowledge and his unmatched devotion to his clients. Al's success is based almost exclusively on positive referrals. He earns the respect of his clients by working tirelessly on their behalf and by always offering them candid advice. Al also utilizes a professional approach and is supported by a great team at Laronge Wagner who shares his attention to detail and his passion for perfection.
On a personal note – thanks to repeat business of happy clients and their introductions to friends, family and neighbors, Al continues to deliver results AND an enjoyable experience."
Team M and M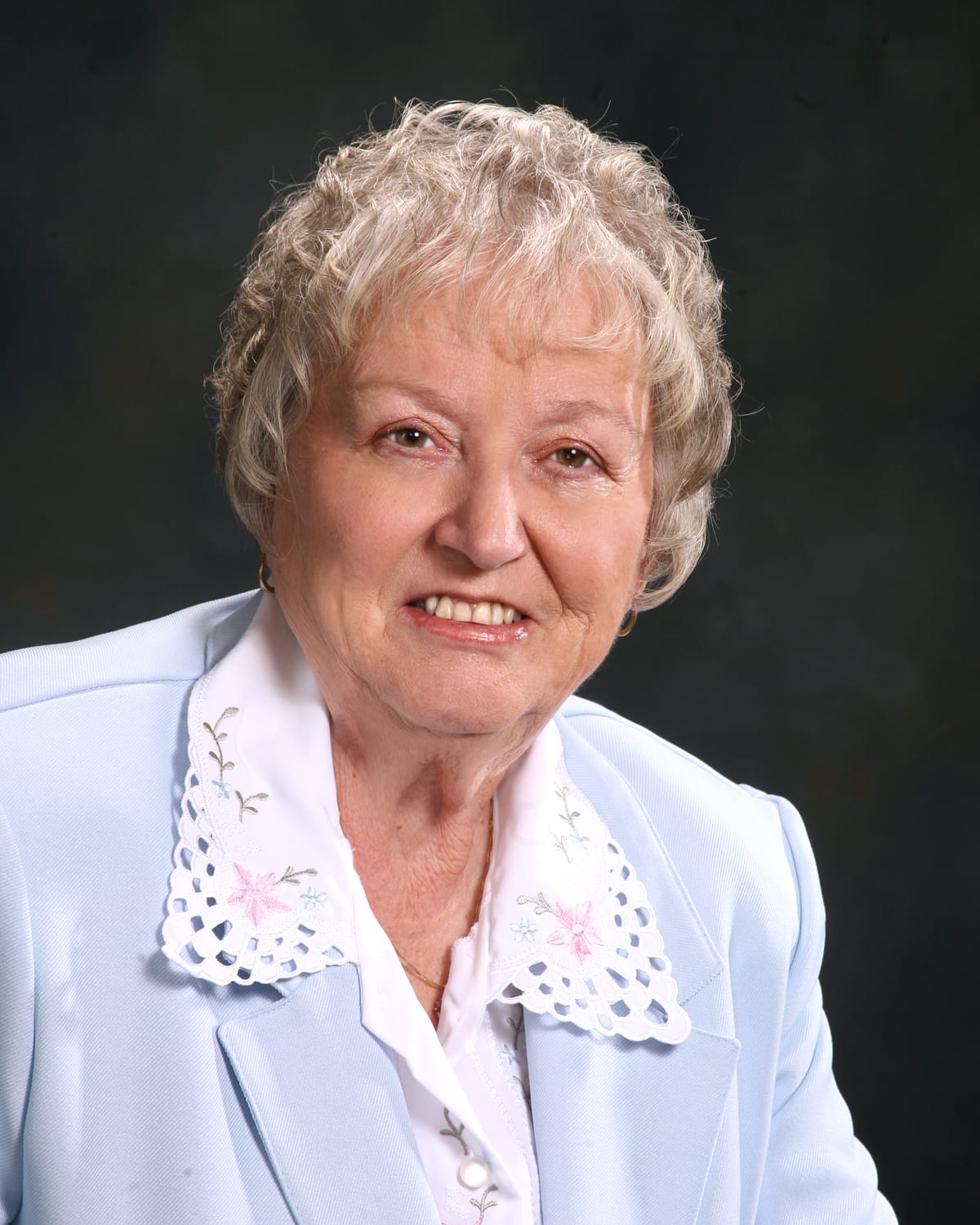 440-796-7823
murphyray@sbcglobal.net
"Team M and M consists of three people giving over 90 years of combined real estate experience, Margo, Murphy & David offer real estate counseling to first-time home buyers, move up or downsize buyers and sellers. We approach our clients with the options and information for them to make the best decisions for their needs You can reach Margo & David at 440.667.6150 or margdotloop@aol.com Tom Murphy can be reached at 440.796.7823 or murphyray@sbcglobal.net"
David Harmon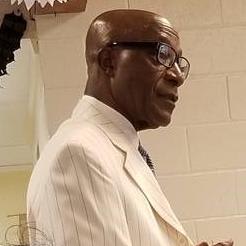 216-534-4890
dharmappraisals@aol.com
"Office Manager and Agent
Sell homes at various price levels.
Trained individuals on marketing and salesmanship"
Jim Nugent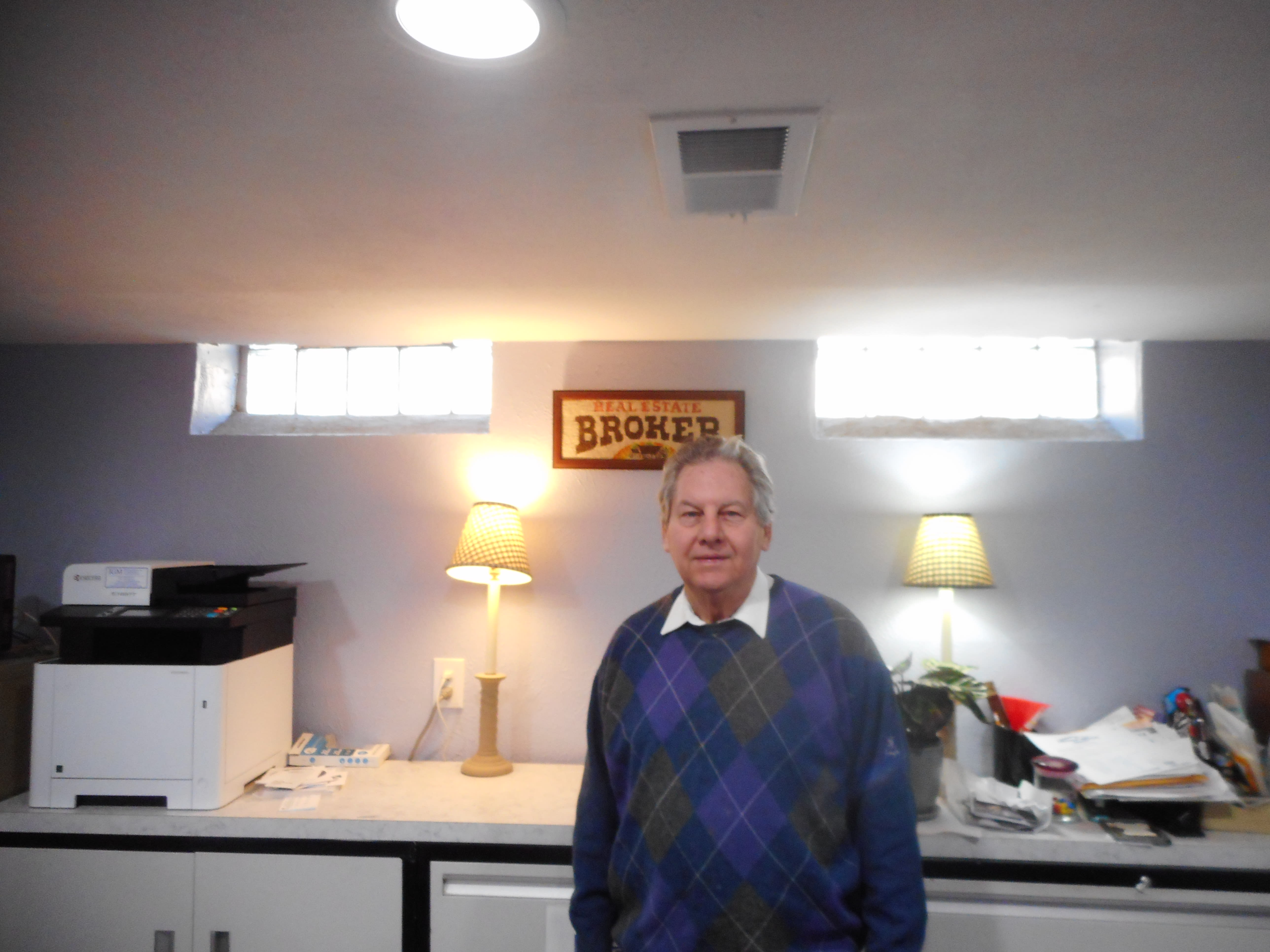 216-534-4890
jjpn1969x@yahoo.com
"Jim Nugent has been a Realtor for 30 years. He serves Cuyahoga, Lake and Geauga Counties. Jim will personally handle each detail of your real estate transaction from beginning to conclusion. Jim has had extensive experience selling foreclosed properties and works with a lot of investors."
Mike Sullivan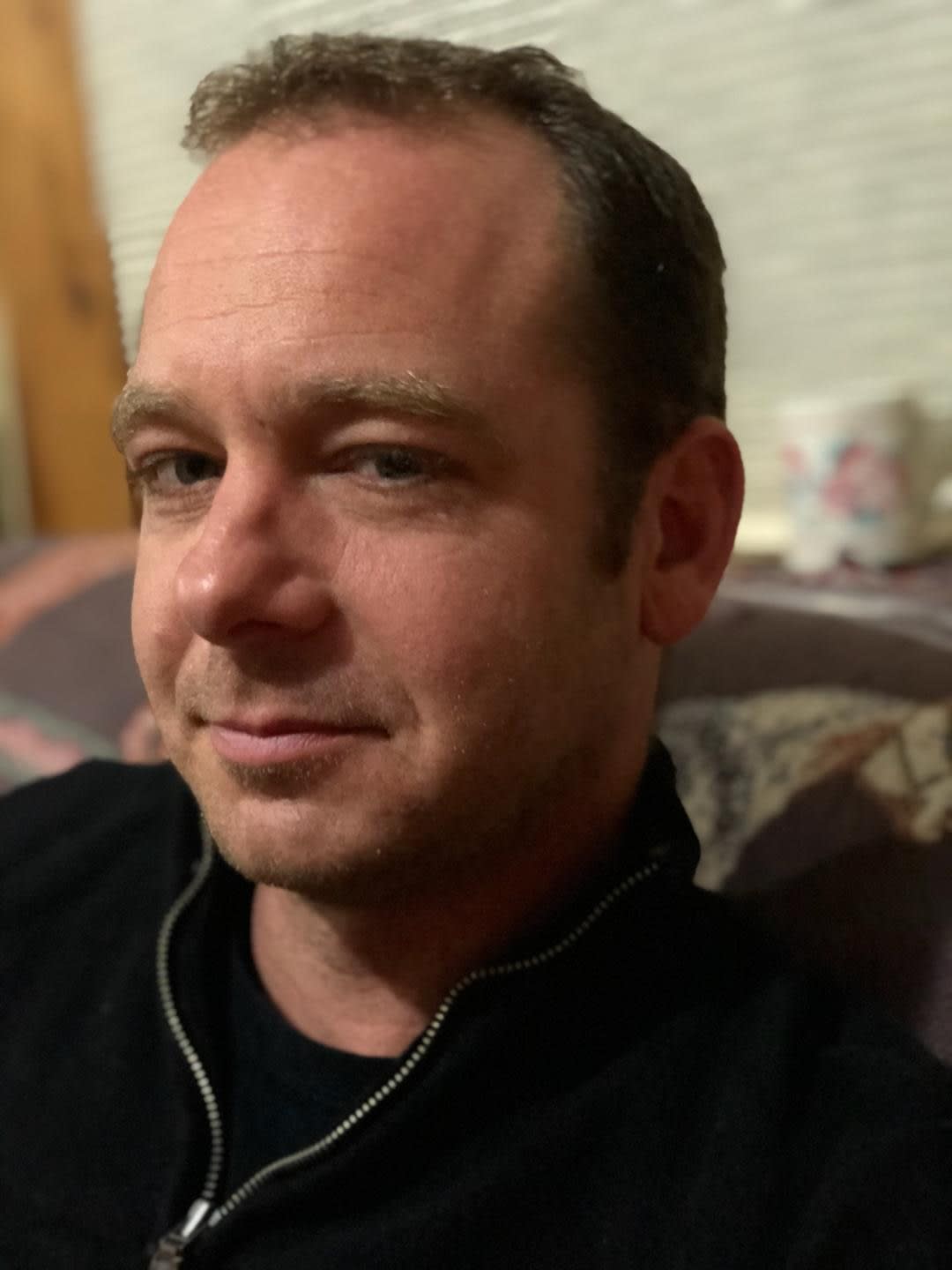 440-666-2576
msrealties@gmail.com
"I am a 39 year old east side of Cleveland native that has lived in 4 different suburbs of eastern Cuyahoga county. I have extensive knowledge of the neighborhoods of Cleveland's east side including Lake and Geauga counties as well. I have over 20 years of experience as a tradesman and 15 years as a Realtor. I believe in stopping at nothing to get my clients the best deal possible."
Saskia Topazio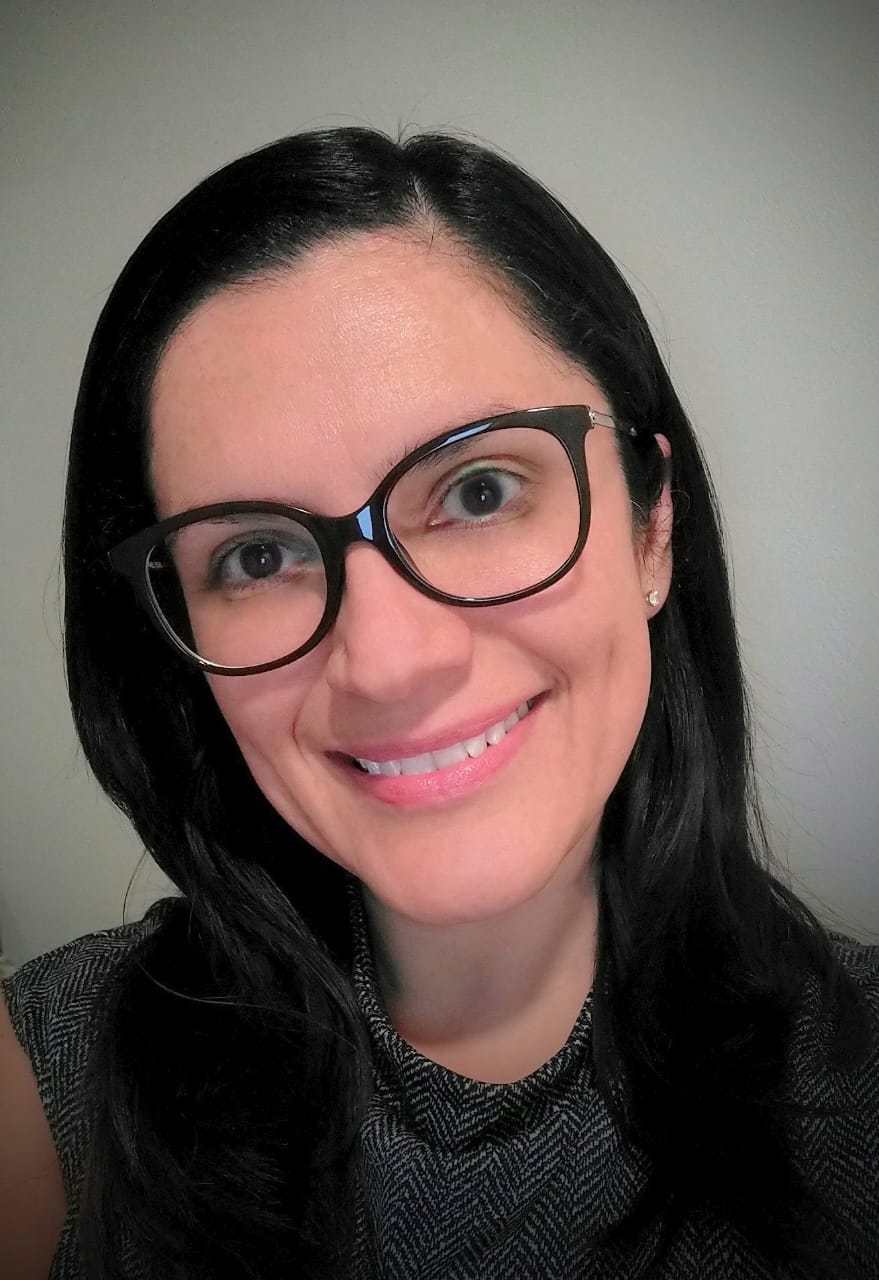 440-591-4844
Gail Wilson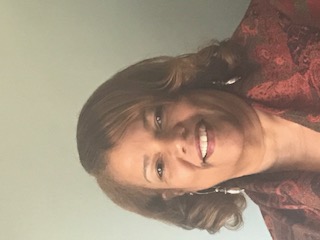 440-223-1858
gdaw5607@gmail.com
Licensed Real Estate Salesperson since 2002. Born and raised in Cleveland. My father was an successful broker for over fifty years. Active member of Akron Cleveland Association of Realtors, National Association of Realtors and the Ohio Association of Realtors.
Client focused and committed to upholding the highest ethical standards and level of integrity.